It's a sign of how out of it I have been that a wonderful, unexpected, priceless milestone happens for Judah this summer, and it slips my mind to blog about it.
"Hello, Posterity? This is Keight. Sorry I forgot to feed you."
It starts with Layla.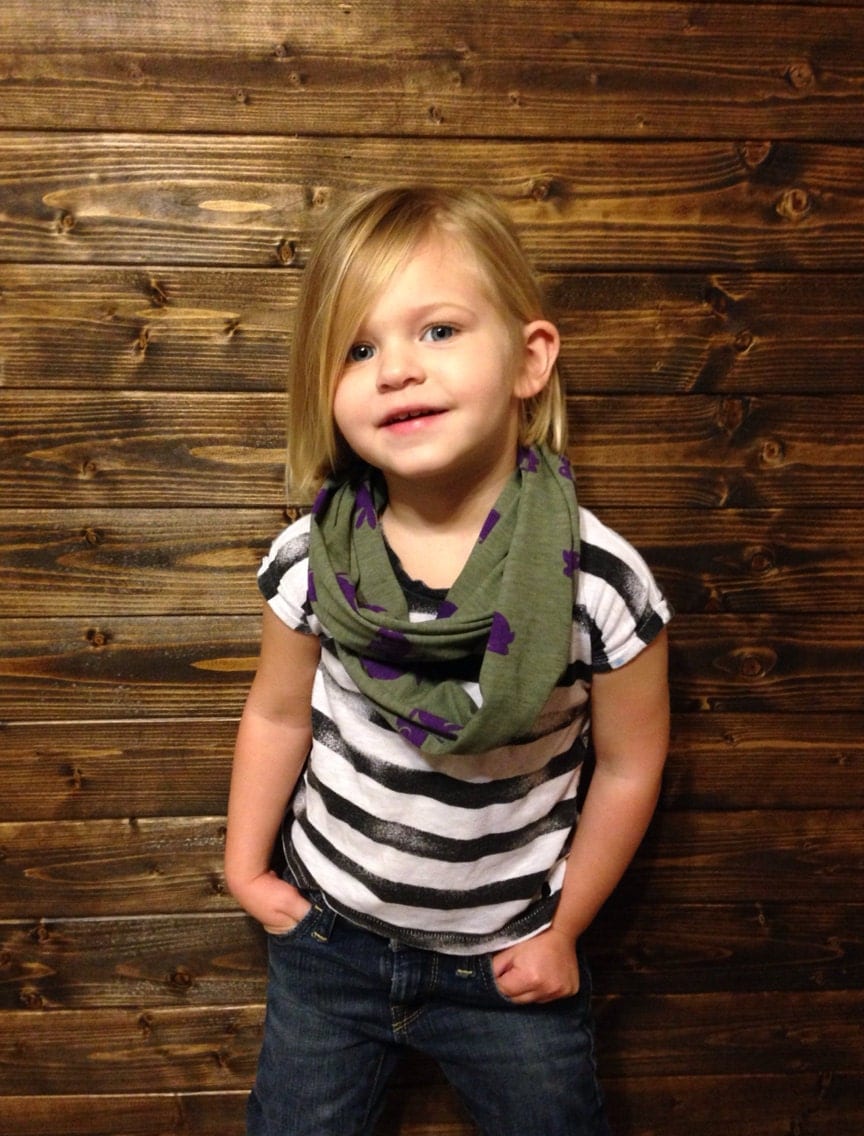 toddler sold separately
Shortly after listing these, a customer asked about how they would look on boys, so I made Judah try one out for me and took a photo to show the customer a boy look. I also went ahead and ultra-hipster-fied him and had a full photo shoot complete with stage-mom directions in front of our house.

Because I'm 31 and was lacking any healthier hobby options, I guess.
The pics were hilarious. Somewhere between my "okay now give me Blue Steel" and his "Jeepers, Ma! I so dont want to be doing this," we landed into a pile of fabulously ironic and painfully cute poses and expressions.
I remember thinking he looked so big when I was taking these 11 months ago. Clearly I was delusional because he is TEENSY here.
But my favorite for sheer hilarity was the one I decided to post on my Instagram feed:
the duckfaced pout, the hand in pocket, the defiant chin. it's all so perfectly hipster. can't you just hear him extolling the virtues of kimchi or savagely critiquing a craft beer here?
Well my buddy, Emily, saw this pic and made a comment that, "Quinoa would love this" with hashtag #MIWDTD.
My immediate reaction to this comment was that Emily had maybe eaten some magic mushrooms becuase she surely was not making sense. But when I searched that hashtag I found a treasure of an Instagram feed belonging to the creator of the insanely viral Pinterest board:
My Imaginary Well Dressed Toddler Daughter
(hence #MIWDTD).
Created by Tiffany Beveridge, the board (and Insta-feed) takes some of the more ridiculous children's fashion ads in existence and puts a story to them via brilliantly witty captions. Like such as (...
the Iraq
):
Quinoa is basically the little girl who is cooler, richer, more gluten-free, and far more fashionable than you could ever hope to be. If you've heard of something, that means that she was into it, like, forever ago and is already completely over it.
So once I found the
MIWDTD Instagram feed
and instantly followed it, I decided to tag Judah's pic with that same hashtag too, since the boy in the pic could TOTALLY be a friend of Quinoa...or at least a solid
frenemy
. We brainstormed what his name would be: Gingham? Chai? Yolo? Nofilter? Neon?
And then to my wild delight, Quinoa's "mom" herself popped in and commented on Judah's picture!
Um, my child, being a hipster doofus, in a published work?! uh-duh!
So I sent her the pic and signed the release. I continued to follow Quinoa, laughing all the way (HA HA HA), and saw as the release date for the book was announced and then the advance copies went out, figuring Judah hadn't made the cut since I had never heard a final word. I wasn't too surprised since most of Quinoa's material is taken from work by real professional fashion photographers, in real ads, with much more over-the-top clothes and settings. I thought about asking Tiffany if Judah was in the book, but was too chicken to hear the rejection outright.
But the day the book came out we were by a bookstore getting dinner, and I said, well, let's go look at the book, just to be sure Judah's really not there, and buy it anyway since it's hilarious and perfect coffee table/guest bathroom reading.
I went to the front to ask for a copy and Jesse (the man) went to hunt it down without help. We both came towards each other holding the copies we had found and leafing wildly through it.
"SHUT UP NO WAY!" I screeched. "PAGE 14 PAGE 14!!! HE'S IN HERE!"
You guys, she named him RAMEN! Just so beyond perfect as said noodles are a favorite of mine and a go-to during the rough-tum-tum weeks of pregnancy for me.
And that caption, sheesh, she is spot on!
I was freaking out and making a slight scene screaming about him getting a FULL PAGE! and then forcing the kid to pose with the book.
Naturally we bought a copy (and so did my parents) and proudly display it in our living room (we've yet to get him to autograph it...a genius idea my dad had!). I also sat down and read the entire dang thing cover to cover in one sitting, cracking up all along the way.
I give this book two thumbs way up (even if it weren't for page 14!), and since we donated the photo for free we see no profit for it's sales, so that is NOT why i give my thumbs.
All jokes aside, I have no intention of ever directing my kids towards modeling--even if they were "right" for it, so this was such a fun, once-in-a-lifetime thing for Judah to get to be a part of (especially since it was already done just for fun in the privacy of our own yard by the time we realized it would be published.. No stage = no stage mom potential!). He's set for life on at least one of his "two truths and a lie," and will always have a handy interesting fact about himself to put forth.
Get a copy
for yourself. Ramen/Judah will gladly autograph it for you.
Thank you, Emily for introducing me to Quinoa. Thank you, Tiffany for your rapier wit and for including us in your work. And most of all, thank you, Quinoa for being a paragon of what we should all aspire to, and for already being so totally over it by the time we caught on.